The German Shepherd Breeders USA Trusts!
When it comes to selecting a young German Shepherd dogs for sale in the USA, contact the German Shepherd experts, Von Haus Wisen Baker located in Clifton, VA. With many years of experience in breeding and selling German Shepherds, training and obtaining World Level working titles Sch, IPO, IGP for our breeding German Shepherds, obtaining certified breed surveys and showing our German Shepherd dogs in top level show ring competitions around the World, we offer a wonderful selection of German Shepherd puppies and young German Shepherds for sale. German Shepherd breeders in KS and beyond cannot compete with our quality dogs at Von Haus Wisen Baker.
Our Young German Shepherd Dogs Come from Elite, Celebrity level Sires and Dams: 100% German standard bred parents with world level working titles, official breed surveys, top show rated, certified medical service dogs.
Purchasing a young German Shepherd can be risky at times and the last thing you want is to purchase a dog with problems. At Von Haus Wisen Baker we understand our customers' concerns when purchasing a young German Shepherd. Our dogs are the offspring of parents that have an amazing lineage and are Elite and Celebrity level bred German Shepherds. In fact, we have a full profile for each parent which includes, 100% True German, all World GrandChampions pedigrees. The parents have working titles including the highest level IGP3 for both parents, breed surveys, their top show ratings excellent, Best in Show, CACIB – International GrandChampions, including on World level. They have certified hips/elbows in all generations and are OFA DM certified clear.
We care for all of our dogs and they are family. From the time they are born as puppies until they have grown into young adults, we watch, monitor, and understand every nuance of our dogs. Our young German Shepherds are raised in our home with family, and they are fed organic natural home-prepared foods, which elicits exceptional health. This also helps make them the perfect pet as they transition into new homes.
Von Haus Wisen Baker offers a wonderful selection of young German Shepherd sires and dams for sale. Our young German Shepherds are all crate trained. They have huge heads and are big or thick-boned dogs. Some have long coats and others have normal plush coats which come in a wide variety of coat colorations from stunning mahogany, rich mahogany, mahogany red/black, and red/shiny black. Our German Shepherds have an amazing temperament, they are loving, super sweet, and adorable. They are trustworthy, faithful companions and devoted to their owners.
Whether you want a young German Shepherd as a show dog, for protection or as a family dog, or for your children, we have the perfect young German Shepherd for your needs. Our pure-bred German Shepherds are born from world-class parents. They are the best of the best. Von Haus Wisen Baker only sells top-rated German Shepherds bred in Germany and born from traditional and certified lineage.
If you are looking for young German Shepherds that are already crate-trained, and have developed into beautiful, intelligent, and obedient dogs, without genetic defects, contact Von Haus Wisen Baker. Looking for German Shepherd breeders in CA? It's time to call us. We sell and ship our German Shepherds to buyers in every state in the U.S., as well as Europe and Asia.
Contact Von Haus Wisen Baker today to buy a young up-and-coming German Shepherds via email at [email protected].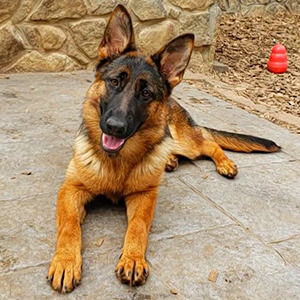 Icey – Female
Both parents highest IGP3 title, KKL, excellent hips/elbow, DM clear, World GrandChampions 100% German Pedigree. CRATE/HOUSE TRAINED. Mahogany red/shiny black normal coat. AMAZING temperament.
$12,500
SOLD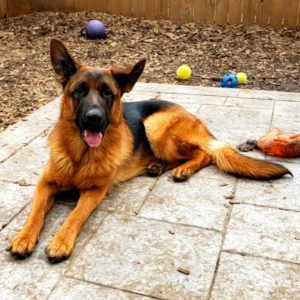 SOLD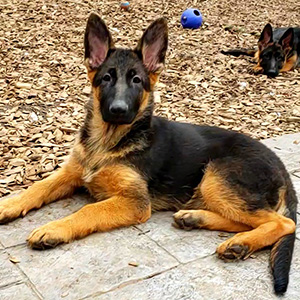 Katarina – Female
$10,500
SOLD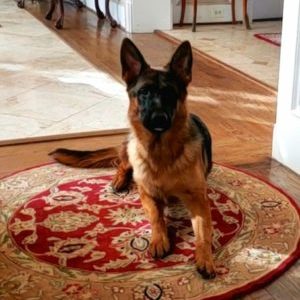 Francesca – Female
$15,000
SOLD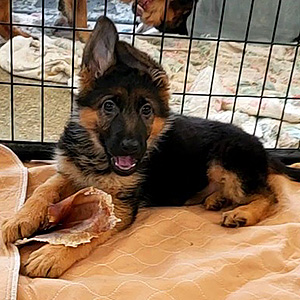 SOLD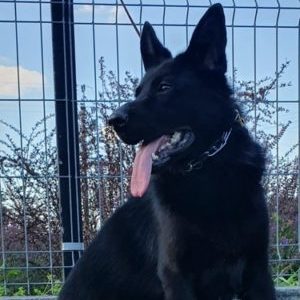 SOLD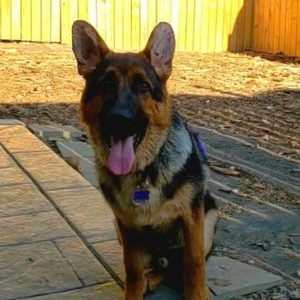 SOLD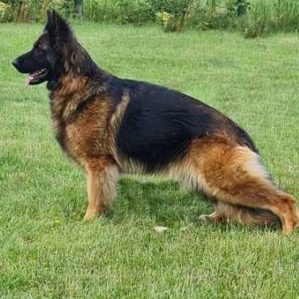 SOLD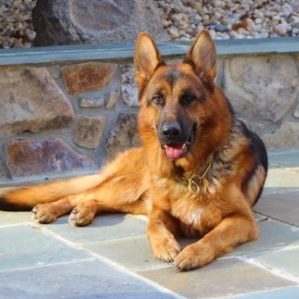 SOLD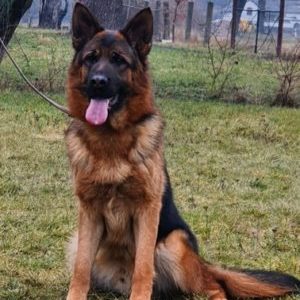 SOLD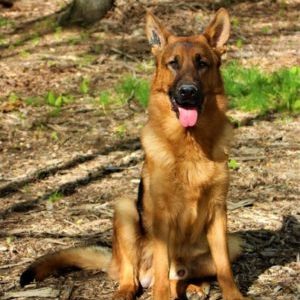 SOLD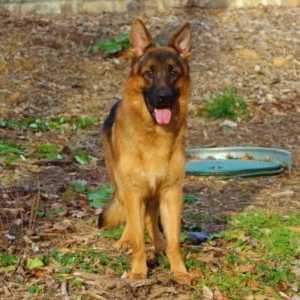 SOLD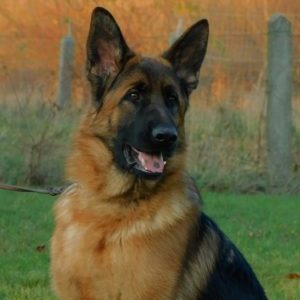 SOLD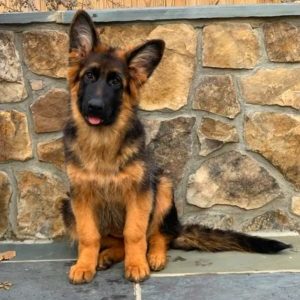 SOLD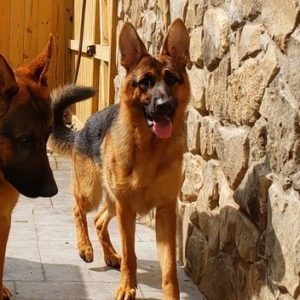 SOLD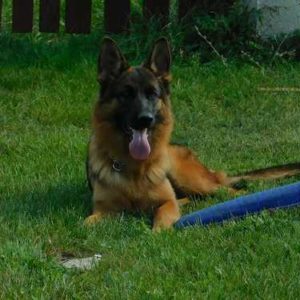 SOLD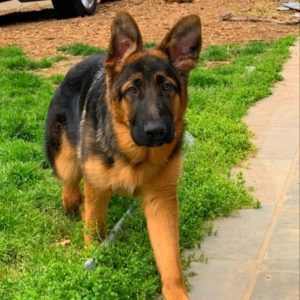 SOLD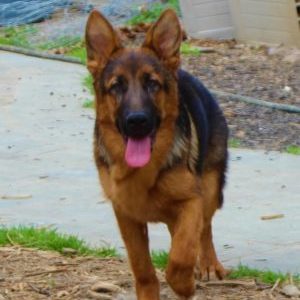 SOLD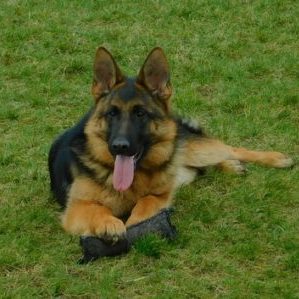 SOLD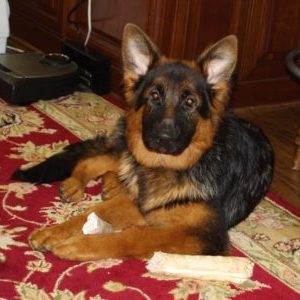 SOLD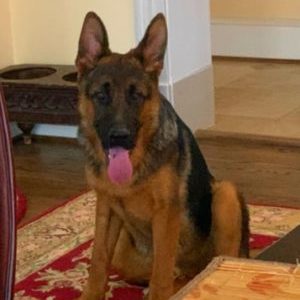 SOLD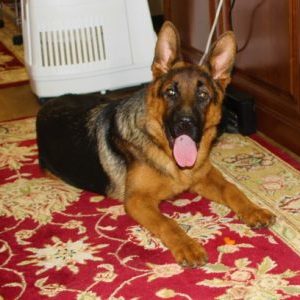 SOLD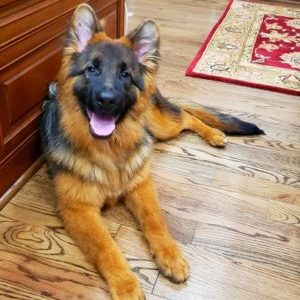 O'TinkerBell – Female
$12,000
SOLD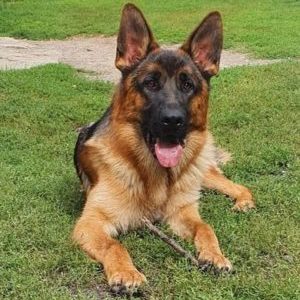 SOLD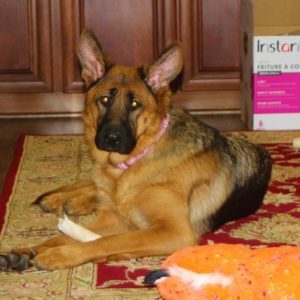 SOLD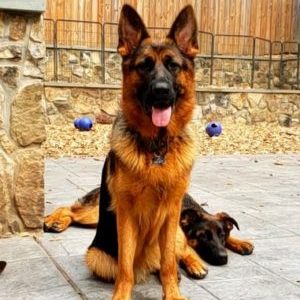 SOLD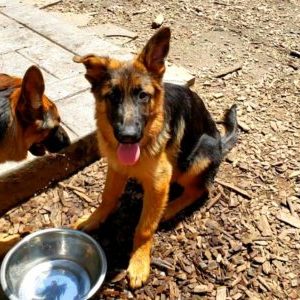 SOLD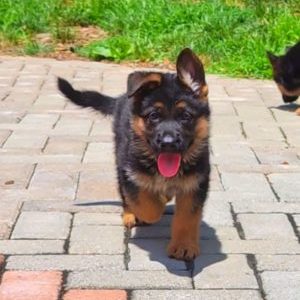 SOLD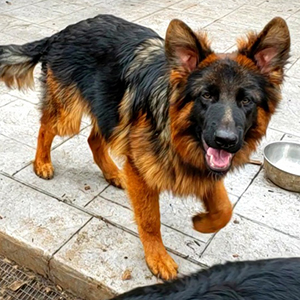 SOLD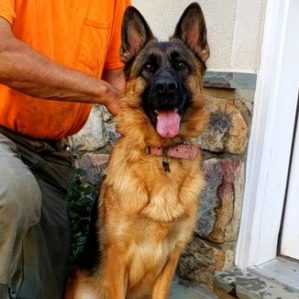 SOLD